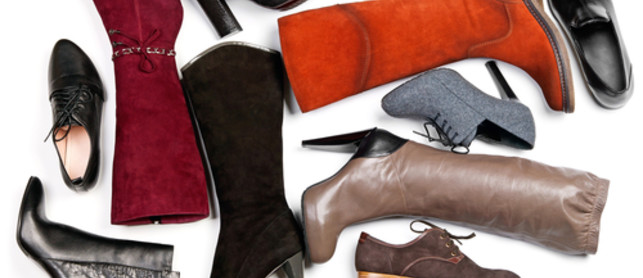 Winter Footwear WANTED! Consign your items today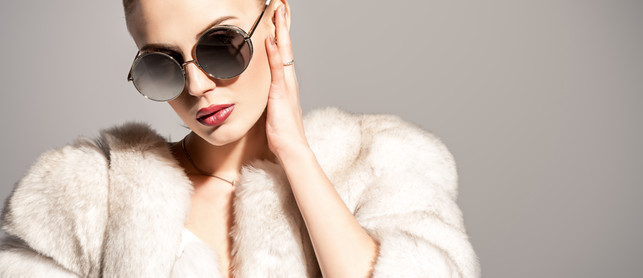 NOW ACCEPTING WINTER CONSIGNMENTS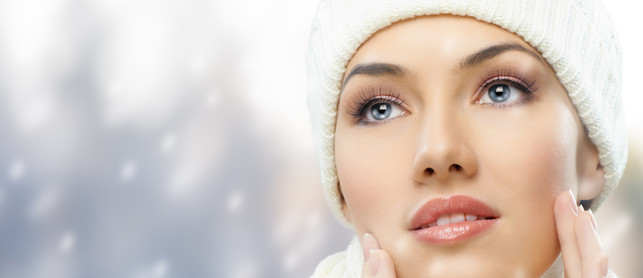 BRING IN YOUR WINTER ACCESSORIES TODAY!
NOW ACCEPTING WINTER CONSIGNMENTS
Bring in your fashion handbags, designer hadbags, jeans, sweaters, tee shirts, dresses, evening dresses, jewelry, booties/boots, hats & accessories!
PLUS Sizes are in high demand!
Please make sure they are 2 years old or less, clean and ready to sell. Not sure if we would take your items? Just bring them in. We are happy to look at anything you have.
Fashionable Clothes at Reasonable Prices - Consignment at Its Best!
Find quality name brand apparel, handbags, footwear and accessories for Ladies, Plus Sizes, Teens and Men at a fraction of retail prices at Lancaster's The Dresscode Consignment Shop and Dress Code Teen!
You don't have to compromise when shopping at The Dresscode. The elegant, organized and clean retail environment will make you come back again and again. All items are hand-picked and inspected by The Dresscode staff.
With never ending selection, reasonable pricing and outstanding selection, The Dresscode is "the place" to shop in Central Ohio!
Come in often as 500+ items are added to inventory daily.
Consign with us! We have over 21,000 satisfied consigners!

The Dresscode is well established celebrating over 18 years in the resale industry.
Hours of Operation:

Tuesday-Saturday 10-6
CLOSED-Sunday & Monday
CONSIGNMENTS ARE ACCEPTED SEASONALLY
SPRING- FEBRUARY 1
SUMMER- APRIL 1
FALL- AUGUST 1
WINTER- OCTOBER 1
PROM GOWNS- NOV 1 - MAY 1